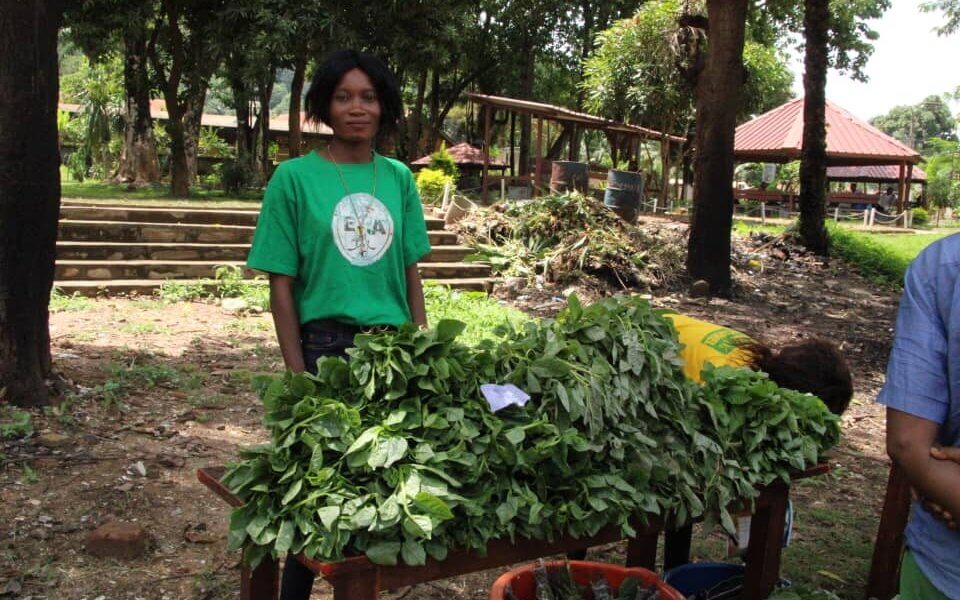 School of Agriculture in Bangui
The Central African Republic is a country suitable for agriculture. The agricultural season extends some years up to 10 months a year. Despite this, people are starving. One of the reasons is outdated agricultural techniques and tools and unsuitable crops. In order to raise the level of agriculture in the country, we decided to support a single Secondary School of Agriculture.
Origin and course of the project
The school is located on Mount Carmel in Bangui, the capital of the Central African Republic. It was established in 2020 with the aim of contributing to the development of agricultural potential and the preparation of young people in the agropastoral field. The school is open to everyone – especially young girls and boys who are motivated to become agricultural entrepreneurs and have the minimum required level of education. It means they hold a certificate of basic education (completion of the 2nd stage of elementary school).
The school provides theory classes and arranges student internships, which make up 70% of study. This allows to the students to gain experiences and skills to be able to settle permanently on their own land or to develop production on farms and in agricultural companies.
The school's operating costs are EUR 400 per student per year. Students participate in them up to 120 EUR, the rest of the funds must be found by the founder. The school also needs to complete the infrastructure in the associated pedagogical farm (pig barn, fish tank, rabbit house and fence around the entire plot).
SIRIRI covers the school's operating costs in 2023 in the amount of EUR 2500.