Did you know,
The Central African Republic is the 4th least developed country in the world?
Let's change it together!
I want to know more about!
Learning through play in the Central African Republic
Help us with teaching and materials for schoolchildren in CAR
I want to know more about!

Our activities
Missions
Promoting development of those "who have been forgotten by donors", i.e. poor countries somewhere outside the interest expressed by other humanitarian organisations and official support; promoting those who, however, aren't able to get by without support "from the outside"; informing and educating to some reflexion in favour of development; raising awareness of our shared responsibility for the situation in Africa.
Goals
To perform sustainable-development projects in the Central African Republic (CAR) in cooperation with a local and respectable partner-establishment; The basic objective of all SIRIRI projects is to accompany CAR inhabitants in gaining their autonomy with respect to external assistance – "help them stand on their own feet". SIRIRI tries hard to support the CAR's natural and human potential.
How you can help?
SIRIRI has been helping the Central African Republic since 2006 and in fact, every single intervention depends on your support. Help us to help!
SIRIRI Team
Approximately twenty people take part in activities of our public-beneficial establishment SIRIRI. The majority of them are volunteers compared to the number of employees which is equivalent to 2.5 of full-time jobs. Some members of the team have been taking care of coordinating special spheres of activity for a long time. The others take part in different activities and invest their work and energy to perform different topical actions and projects.
Would you like to join the team of SIRIRI volunteers? Write us to dobrovolnici@siriri.org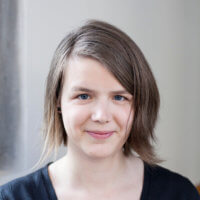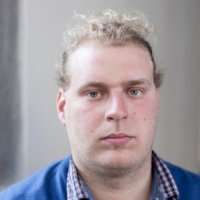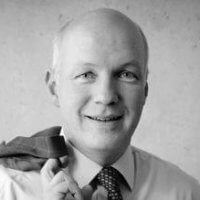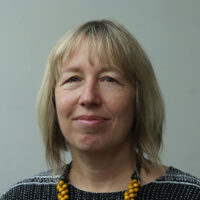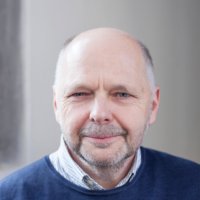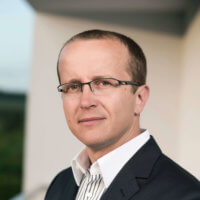 All collaborators